Please join us for the Annual Meeting of the Shoreline Greenway Trail on Sunday, May 19, 2019 from 1:00 to 3:00 PM.
Meeting will be held at the Hammonasset Beach State Park in Madison. Please follow the SGT arrow signs to the Picnic Pavilions on the way to West Beach.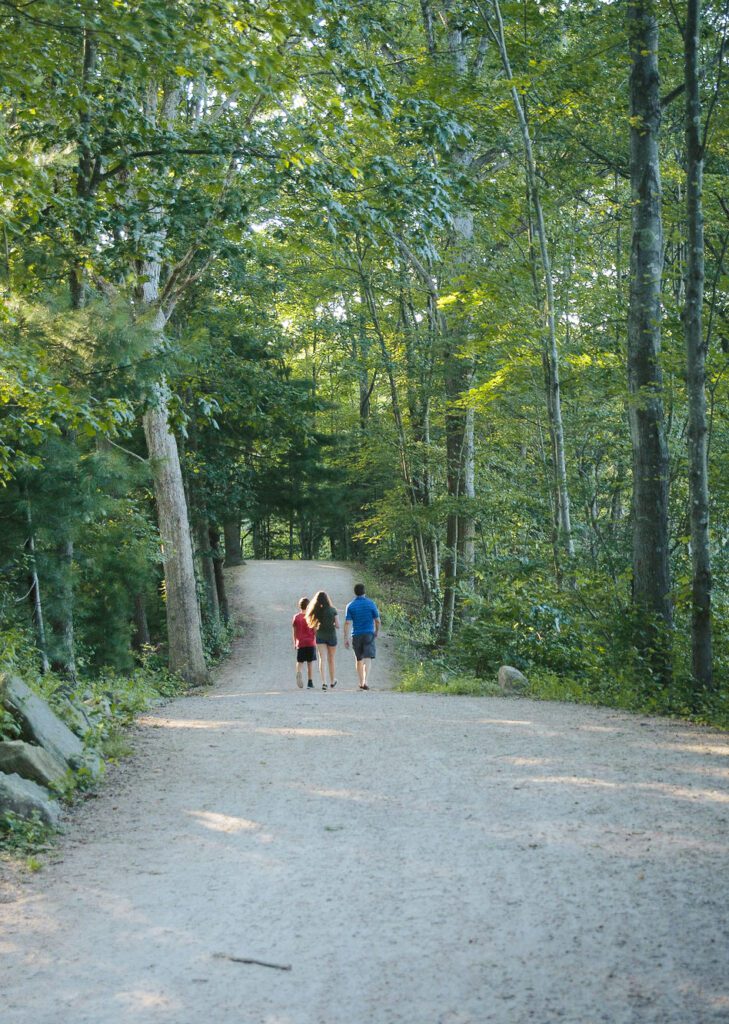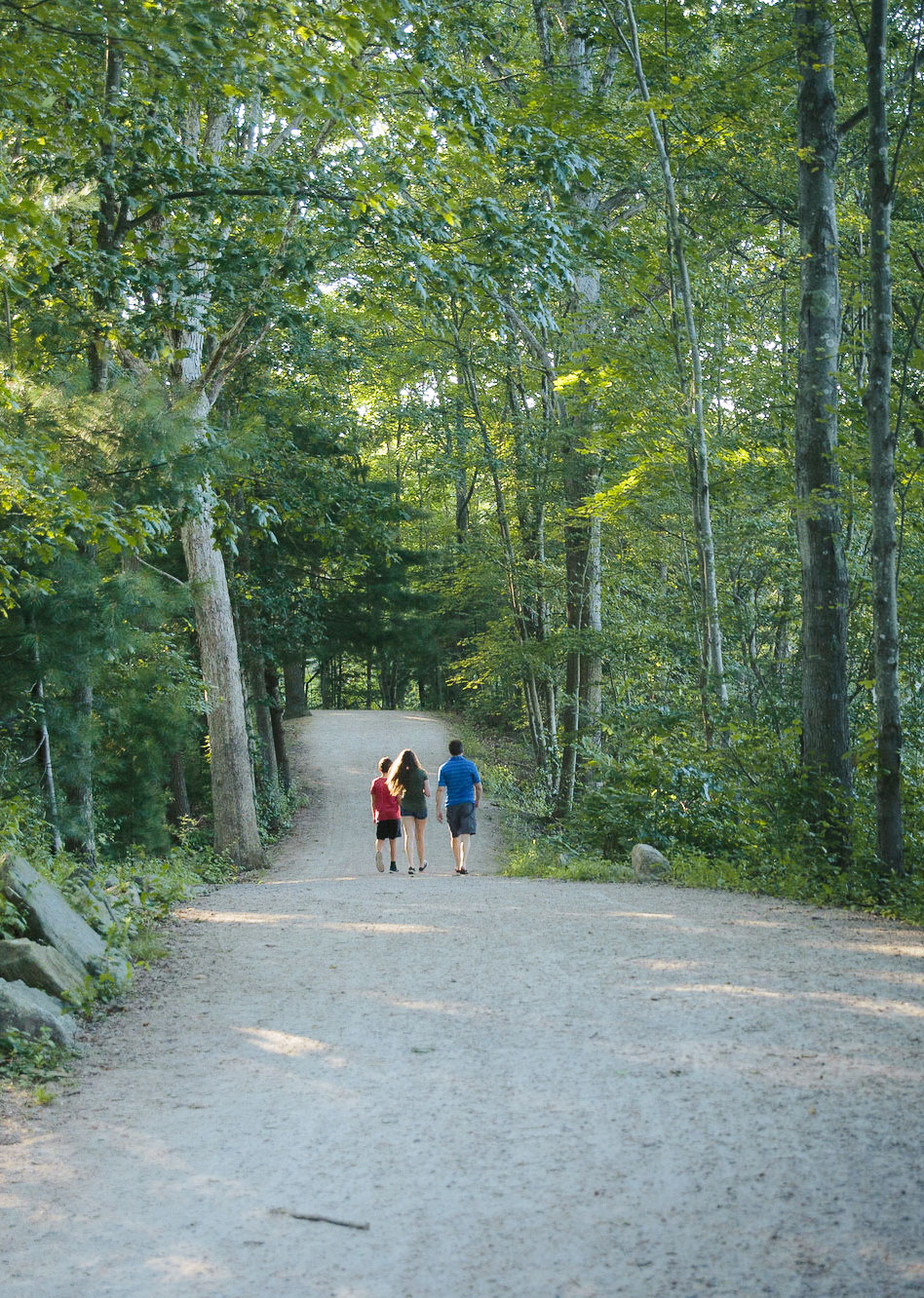 We will start at 1:00 with a walk along the shoreline, followed by refreshments and a short meeting to elect directors and thank our great volunteers.
Come to meet the people from East Haven, Branford, Guilford, and Madison who are working hard to make the Shoreline Greenway Trail a reality. All donors to the trail are considered members and are eligible to vote. All others are welcome to join us and learn more about the Shoreline Greenway Trail.