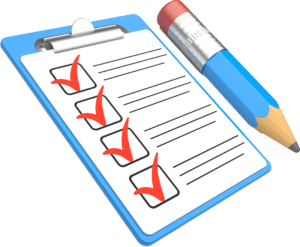 Please take 3 minutes and take our Member and User SURVEY!
You can go directly via this link (copy into your browser):
https://tinyurl.com/shorelinegreenwaytrail2023
OR you can click the link box that will appear at the top of the HOME PAGE of the Website.
We are looking for basic information on how you enjoy the trail and how we can make it better.
THANK YOU for taking 3 minutes to take this survey.